Criminal Minds is one of the beloved series, and fans have mixed ideas about whether the series will end after the final season? Shemar Moore played Derek Morgan, a major fan-favorite character. What will happen if he left the series?
Shemar Moore left 'Criminal Minds':
There was a special friendship between Derek Morgan and Penelope Garcia. This leaves things open for a guest appearance in the final season. Being kidnapped and knowing that his fiance was going with his son led Moore one reason for leaving the show.
Why Moore left the series: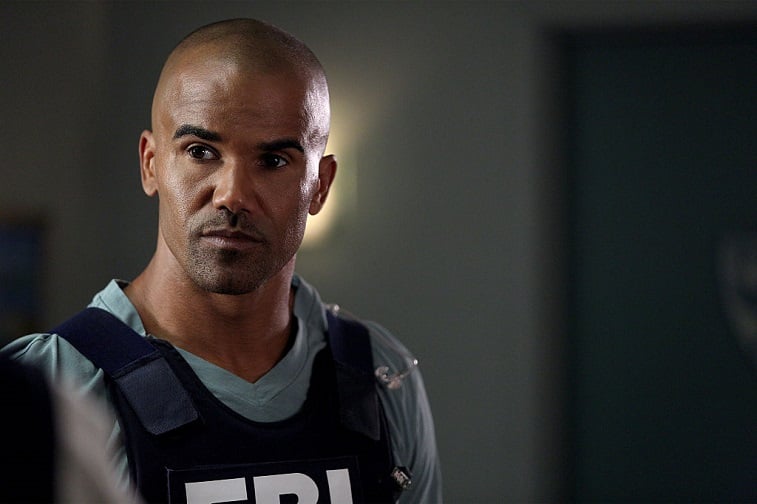 Moore spoke with the TV guide about his reasons to leave and the possibility of whether he will return in the future or not. "Neither I'm leaving to go be a big star nor to go make a bunch of money. I'm leaving because I just creatively want to be fueled and excited to try new things and see what else I'm capable of," Moore said. "But I'm always going to look back and salute. They did not kill me on 'The Young, and the Restless' and I went back to say hello and thank the fans".
Is Shemar Moore willing to return to the show?
Fans love to see Morgan and Garcia reunite again. That's only one season left. Fans enjoy hearing Morgan calling Garcia as "Baby girl."
"This is all about politics, but if I am asked from a creative and passionate place intermittently to come back, as in my past. Then from my whole heart, the answer is yes, yes and yes",  Moore revealed.
Hopefully, fans will know soon whether or not Shemar Moore will make an appearance in the final season. There's should always be hope, right? It would be nice to see him reunite in the final time, once again.